The true story of how an adopted girl found the families that made her who she is.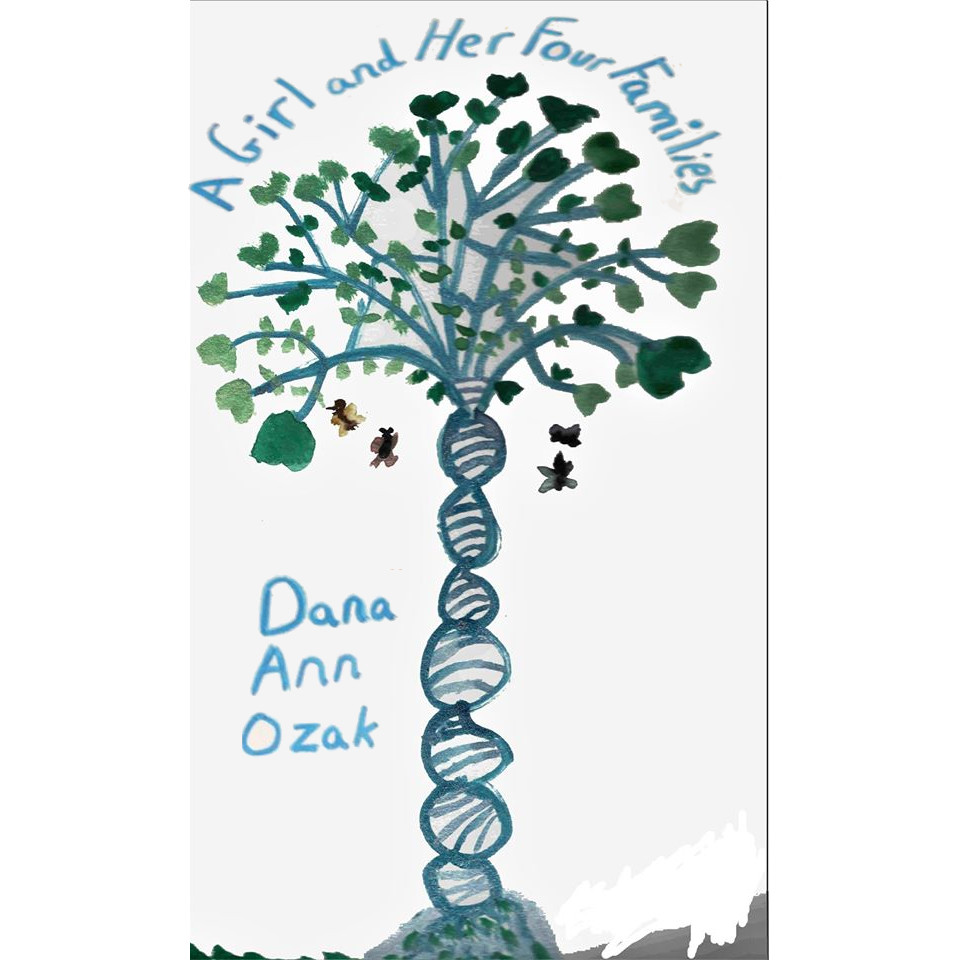 Resources for the adopted who want to search.
About my four families.
The Markosky Family
The Ozak Family
The Meyer Family
The Cosier Family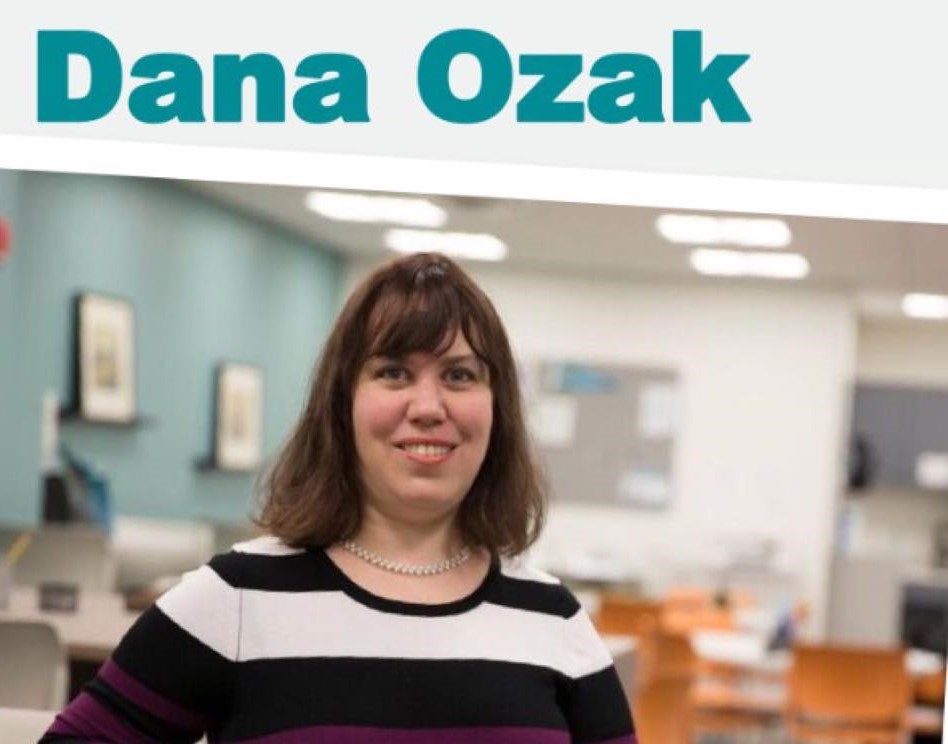 All about the girl, Dana Ann Ozak.
Dana was born at St. John's Hospital in Cleveland in 1973. She was adopted through Catholic Charities in November of 1973. Her adoption was never kept a secret from her, but she still wondered where she came from. She was able to find her biological mother's name after the state of Ohio released her OBC (Original Birth Certificate). Sadly, she also found out her biological mother had passed away. A Girl and Her Four Families is the story of Dana's quest and emotional roller coaster ride to find her biological families and if she was the product of genetics or the loving environment in which she was raised. Read more about the memoir here.